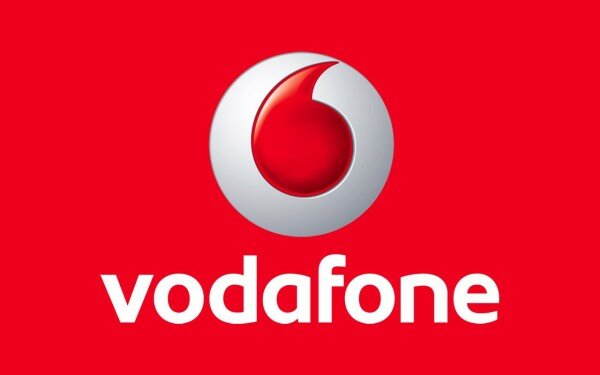 Telecommunications company Vodafone has confirmed it is in ongoing negotiations with Verizon Communications over selling its 45 per cent stake in joint venture Verizon Wireless.
A proposed price of US$100 billion is being discussed for the deal, which was rumoured by the media earlier this year.
"Vodafone notes the recent press speculation and confirms that it is in discussions with Verizon Communications Inc. regarding the possible disposal of Vodafone's United States (US) group whose principal asset is its 45 per cent interest in Verizon Wireless," a statement said.
Vodafone shares rose 8 per cent after the announcement was made.
HumanIPO reported in July Vodafone, which has operations in more than 40 countries, took a 3.5 per cent hit on its service revenue, despite its emerging markets businesses continuing to grow.
The latest Vodafone quarterly results were for the period ending June 30 and compare figures from the same period the previous year.
In Egypt, service revenue increased by 8.2 per cent, while Vodafone Ghana's grew by 21.7 per cent.
Verizon Wireless is the biggest US-based telecommunications company with more than 100 million customers.
Once the deal is sealed, it would be the largest corporate transaction of all time, according to the BBC.