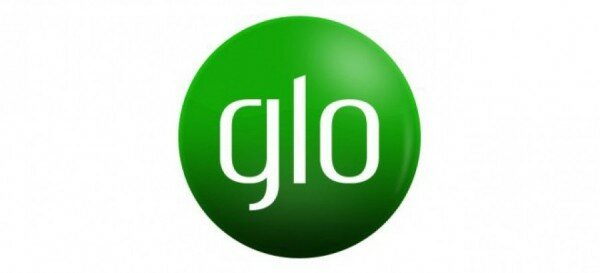 Globacom, the Nigerian-based pan-African mobile network, is celebrating its tenth year of operations following its official launch on Friday, August 29, 2003.
Within a decade, the company has extended its services to more than 105,000 cities, towns and communities and owns the first submarine cable in the world to be individually financed.
In Nigeria, where the Mike Adenuga-led telecommunications company commenced operations, the network has piloted several innovations that are pivotal to the sector in the country, including the introduction of the pay-per-second billing system.
Glo has also commenced operations in the neighbouring West African nations of Ghana and Benin and has also been awarded operating licences in Senegal, Ivory Coast and Gambia.
HumanIPO got mixed reactions from Glo subscribers when quizzed about the network's service quality.
Adepoju Philip, a Glo subscriber who has been on the network since 2007, said he prefers its voice services although he said the network's internet connectivity is not satisfactory in his area.
"My relationship with Glo is to load card and call. They are trying in terms of call quality although their internet service is not reliable which is why I prefer MTN's data services over Glo's," Philip told HumanIPO.
However, the telecommunications company's submarine cable spanning more than 9,500 kilometres is configured from Portugal to Lagos and is currently berthed in Bonny, Ghana and elsewhere where it is contributing to broadband penetration.
To satisfy its millions of subscribers in Nigeria, Alagboso Chibuike, co-founder of PC Media Solutions, said the network needs to invest more in improving its services.
"Glo has done a lot, but it can still do more," Chibuike told HumanIPO.
"Its success story shows that Nigerians are proud to use a pan-African telecoms service provider that originated from Nigeria. But the network should also improve its services."
He added that money being spent to maintain the network's numerous ambassadors could be channelled into improving services.
"Subscribers are on the network not because they love seeing superstars adorning Glo's paraphernalia on TV but because they believe the network could give them superior services," Chibuike said.
"Providing superior services across Nigeria should be the focus of Glo as it embarks on its next phase."