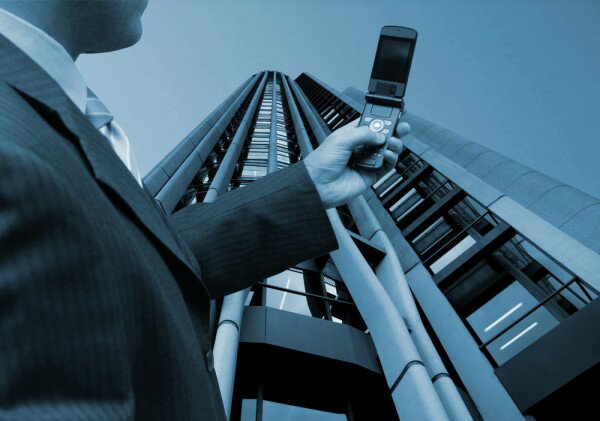 Safaricom agency banking and paperless banking service M-Shwari has boosted the total number of bank accounts, with a 13 per cent growth.
According to the Kenya Financial Sector Stability Report 2012, total deposit accounts with member institutions increased from 15.65 million in 2011 to 17.62 million in 2012.
"This growth is due to: financial inclusion initiatives by CBK, introduction of M-Shwari accounts by Commercial Bank of Africa in conjunction with Safaricom, agency banking, aggressive marketing and stable macroeconomic environment," said the report.
In December 2011 change in account numbers stood at 3.2 per cent, but dropped significantly in the next quarter (March 2012) to 1.4 percent.
In September 2012, the sector also experienced a sharp drop to 1.6 per cent after a jump in the previous quarter (June 2012) of 3.7 per cent.
After the introduction of M-Shwari in the third quarter (November 2012) and growth of agency banking, growth in account numbers grew to 5 per cent at 884,162 growth in quarterly accounts compared to 262,482 quarterly increase in the previous quarter.
M-Shwari is a service offered through Safaricom's M-Pesa, which allows customers to save and borrow money through their phone while earning interest on money saved.
Safaricom's annual report for the year ended March 2013 showed there were 1.2 million M-Shwari users.
image courtesy of shutterstock