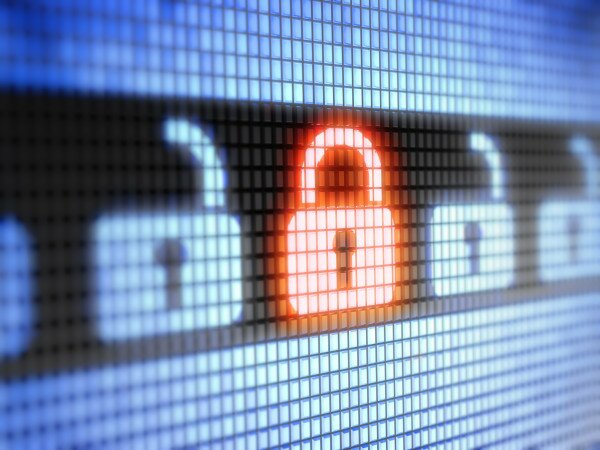 Documents have been revealed linking 19-year-old Syrian Hatem Deeb to the pseudonym Th3Pr0, known as leader of the Syrian Electronic Army (SEA).
Hackers gained access to the SEA's server and through that to a large number of documents and emails earlier this year.
Since then they have been searching through the documents and have found several confirming the connection between Th3Pr0 and Deeb, Vice reports.
Th3Pr0 responded to accusations via email: "Do you think I'm stupid enough to give you verification about my actual identity?
"Anyway, Hatem is my friend (friend of SEA) and he is not SEA member."
Deeb's name was reportedly on the credit card which was used to rent the virtual private server used by the SEA.
Since the hack the SEA has moved to servers based in Russia.
HumanIPO reported yesterday that the SEA had hacked Melbourne IT, the domain name registrar for the New York Times and Twitter, effecting Twitter's picture services and forcing the New York Times to take their website offline for three hours.