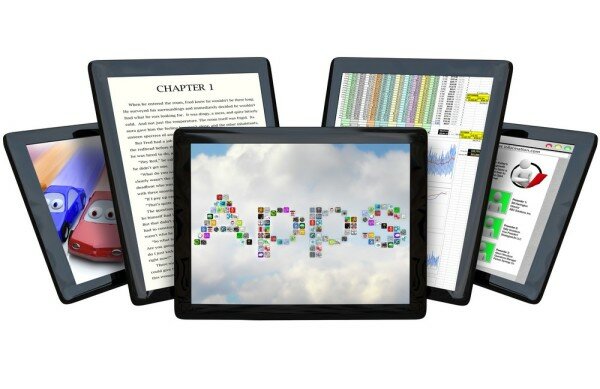 The International Data Corporation (IDC) has lowered its tablet shipment forecast for 2013 and beyond, citing the increasing entries of wearable devices and phablets.
According to the IDC, tablet shipments are likely to be lower than expected by two million units although the figures will remain higher than 2012.
As a result, the IDC forecast tablet shipments will reach 227.4 million as opposed to the earlier forecast of 229.3 million, with lower sales expected in the second quarter as no major launches have been seen.
The IDC however, expects continued shipments starting next year, with the 2017 figure nearly 407 million units.
"We expect average selling prices to continue to compress as more mainstream vendors utilize low-cost components to better compete with the whitebox tablet vendors that continue to enjoy widespread traction in the market despite typically offering lower-quality products and poorer customer experiences," said Tom Mainelli, research director for tablets at IDC.
The report showed the hardest hit markets will be North America, Western Europe and Japan, which have been the driving force for tablets, but also have the highest saturation and will see a drop from 60.8 per cent to 49 per cent of the global market share.
Among regions that are expected to continue driving up sales include Asia Pacific, Latin America, Central and Eastern Europe.
"Year-on-year growth is beginning to slow as the tablet market approaches early stages of maturity," said Jitesh Ubrani, research analyst for the Worldwide Quarterly Tablet Tracker.
"Much of the long-term growth will be driven by countries like China where projected growth rates will be consistently higher than the worldwide average."