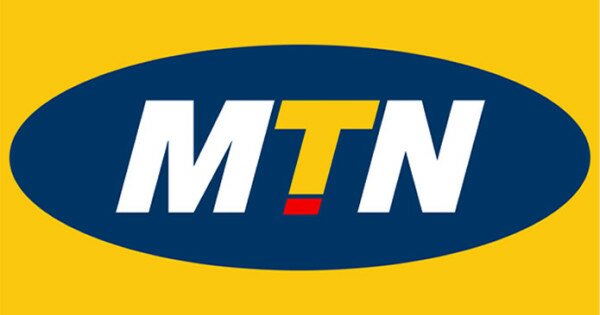 South African internet service provider (ISP) Afrihost has confirmed an outage on the MTN network on Wednesday which affected Afrihost and Axxess customers was caused by a denial-of-service attack.
Afrihost diverted its domain name system (DNS) servers from MTN's DNS to Google's while the problem was fixed.
"The servers basically couldn't cope with the load, and it was difficult for us to bring them up again while the attack was still in progress," a spokesperson for Afrihost said.
The company confirmed it had its servers running again by the end of the working day on Wednesday.
"Some clients still seem to be using Google DNS, which will probably result in slower access than usual, and may upset some other features that are DNS reliant, particularly certain ClientZone functions," Afrihost said.
"A quick router reboot should do the trick, but check that your DNS reverts back to our dynamic settings on 196.7.7.7. and 196.7.8.9."
The internet service provider apologised to customers who experienced connectivity problems.
"We really did our absolute best to get this sorted and our team were up till all hours monitoring the network to make sure we didn't go down again," the company said.
Afrihost partnered with MTN in January to offer its clients a premium ADSL service, saying the partnership ensured the future of its products, services and clients.