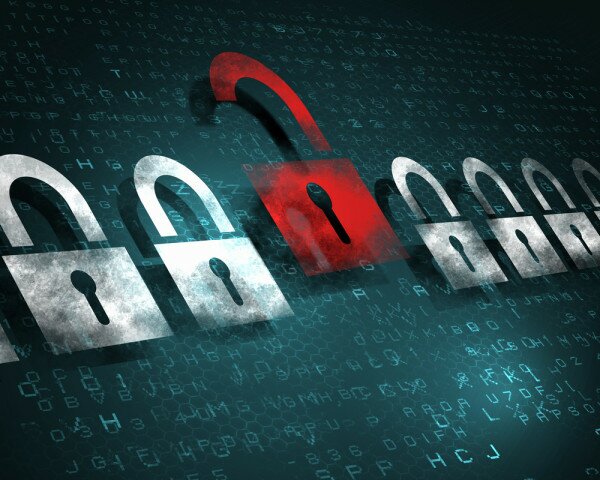 Labaran Maku, Nigeria's information minister, has announced government plans to monitor and control cyberspace in order to tackle cybercrime.
He said the executive council has sent the Cyber Crime Bill 2013 to the National Assembly for passage into law.
The goal of the bill, Maku said, is to provide a legal, regulatory and institutional framework that would prohibit cybercrimes in Nigeria. When passed into law, it would help promote cyber security by protecting critical national information infrastructure.
He added that the bill would also provide necessary laws through which cybercriminals could be prosecuted and punished.
Maku said: "Because the bill is in conformity with existing Nigerian laws, the Budapest Convention on Cyber Crime which reflects Nigeria's obligations under the soon-to-be finalized African Union Convention on the subject matter, council approved the Bill for an Act to Provide for the Prohibition, Prevention, Detection, Response and Prosecution of Cyber Crimes and Other Related Matters 2013 for onward transmission to the National Assembly for passage into law."
image courtesy of Shutterstock