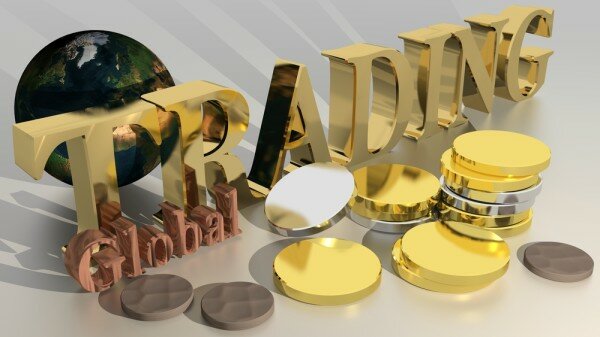 The Central Depository and Settlement Corporation (CDSC), Kenya's repository for electronic shares, is upgrading, to improve the usability of the system.
According to a paid newspaper advertisement the organisation says it is set to complete the implementation of a new version of the Central Depository System (CDS).
According to CDSC chief executive officer (CEO) Rose Mambo the upgrade will make the system more user friendly and easier to deploy.
"(It) is intended to achieve enhanced technology that will make the system more user friendly and make it easier to manage the deployment in CDA's offices," she said.
She added that the upgrade will further facilitate high availability of the system by harnessing the processing power of multiple interconnected servers.
CDSC said the upgrade will also allow the organisations to achieve various projects envisaged in its strategic plan and manage the evolving market demands.
"The upgrade is part of the dematerialisation of the CDSC that will see paper certificates converted into electronic certificates by November," Mambo said.
"CDSC intends to offer a wide broader range of services such as collateral management, day trading, settlement services for government securities and regulatory environment permitting securities lending and borrowing."
Mambo added that the new technology and adoption of global market standards by African countries will make the regional markets attractive investment destinations.
Image courtesy of Shutterstock