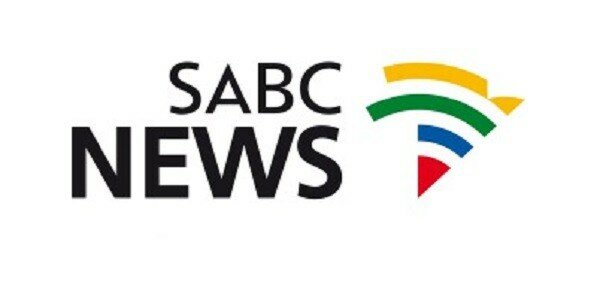 Hlaudi Motsoeneng, the South African Broadcasting Corporation's (SABC) controversial chief operating officer (COO), has called for 70 per cent of news broadcast in the corporation's bulletins to be positive.
"For me, it is actually disappointing to see what news coverage there is out there, because there are so many positive issues happening in this country," Motsoeneng told the Mail & Guardian (M&G).
"The media normally focus on the negative publicity. I believe, from the SABC's side, 70 per cent should be positive [news] stories and then you can have 30 per cent negative stories. The reason I am championing this is because if you only talk about the negative, people can't even try to think on their feet. Because what occupies their mind is all this negative stuff."
Motsoeneng added he believes by reporting the good "stuff" the media is building the the future of South Africa's "kids".
He said the target does not mean he favours "sunshine journalism", because of the 30 per cent he has reserved for negative news. He also believes the SABC is different from other media outlets.
"We want to concentrate on more positive stories… Before you become a manager at the SABC, you first have to be a citizen of this country. You should love this country. When you love this country, you will do what is right for it, which is what we are doing now at the SABC," said Motsoeneng.
Motsoeneng said he specified the need for more positive news stories and they are now reportedly flowing in. He said South Africans are "tired of crime" and people in South Africa are tired of hearing "negative things".
"I need to find a way for all people to believe in what I am saying. The majority of the country believes we should highlight good-news stories," said Motsoeneng.
Asked whether the SABC would cover a story regarding president Jacob Zuma's Nkandla homestead if it was found more money had been spent on it, Motsoeneng said: "It would depend on whether that story is in the public interest. I hear what you are saying about a story on Nkandla. If there is an investigation going into the matter, I don't think we should follow the hullabaloo, but rather wait until that investigation is finalised."