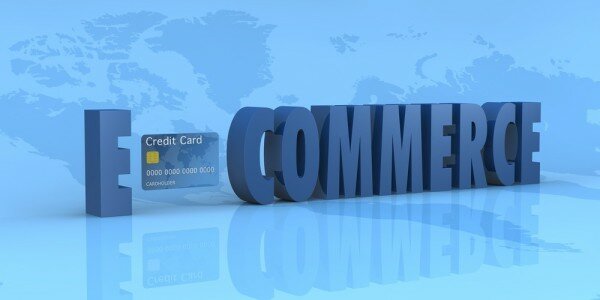 Kenya's online companies have urged the government to make clear frameworks and policies in support of e-commerce in the country, with experts terming the sector as "mammoth".
The e –commerce market has been growing in recent years, forcing entrepreneurs to shift strategies to tap into the almost ten million Kenyans with internet access.
Ben Maina, chief executive officer (CEO) of Rupu, said e-commerce is experiencing rapid growth, especially due to the uptake of mobile banking.
"We started our operations in August 2010 with zero subscribers; now we have 45,000 subscribers and growing, this shows you the uptake and confidence Kenyans are now having on online shopping," reported Capital Business
"The current Information Communication and Technology (ICT) Draft policy is lacking in many areas and many players agree that certain provisions need to be incorporated to support e-commerce, and a framework provided."
Maina urged more entrepreneurs to join the market and offer online shopping or supporting services to online shopping.
"The demand is huge but the supply is still poor more entrepreneurs especially who will specialise on specific products like baby stuff is a great venture," he said.
According to a survey conducted by MasterCard in May 2012, around 71 per cent of online shoppers have expressed satisfaction with the overall online shopping experience, with goods and services being offered cheaper than at point of sale.
"It's also cheaper for businesses as they reduce overhead and inventory through increased automation and reduced processing times, labour costs of creating, processing, distributing, storing, and retrieving paper-based information and of identifying and negotiating with potential customers and suppliers are drastically reduced," Maina said.
Peter Ndirangu, OLX Kenya managing director, said the company has experienced large numbers of visits per day but is not considering an online payment system yet.
"The uptake so far is on a positive note as we have tripled our traffic since we started two years ago which is very encouraging."
According to the Communications Commission of Kenya (CCK), by the end of the first quarter of 2013 (January – March 2013) there were 9.6 million internet subscribers in Kenya.