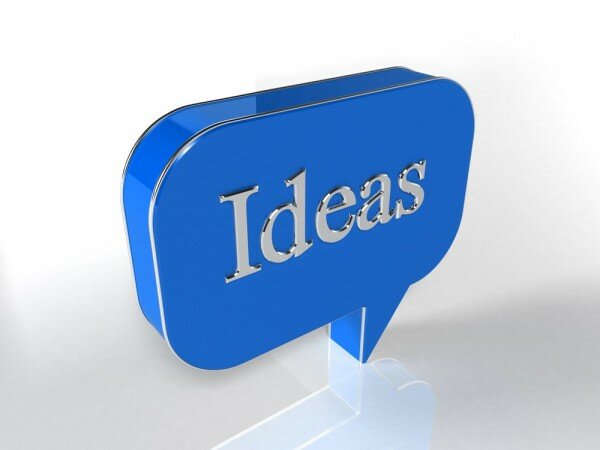 Thirty-three top mobile entrepreneurs from 33 countries across Africa, East Europe, Central Asia and Caribbean will from next month be competing for the opportunity to enter the Dragon's Den in Moldova.
The organisers of the challenge, including infoDev managed by the World Bank, said the goal of the competition is the internationalisation of mobile applications.
Successful entrepreneurs will benefit from US$10,000 seed funding, mentorship with international and regional mobile experts, a TechCrunch Disrupt Europe Scholarship to Berlin and an entry into Dragon's Den in Chisinau, Moldova.
The entrepreneurs' will be expected to prove themselves before the judges by sharing apps' success and potential for future growth into new markets.
The countries representing Africa will be Tanzania, Kenya, Nigeria, Senegal, Uganda, Rwanda and South Africa.
All applicants from participating countries except for Trinidad & Tobago and Jamaica have to have submitted their applications by September 2 while those from the Caribbean have until September 9.