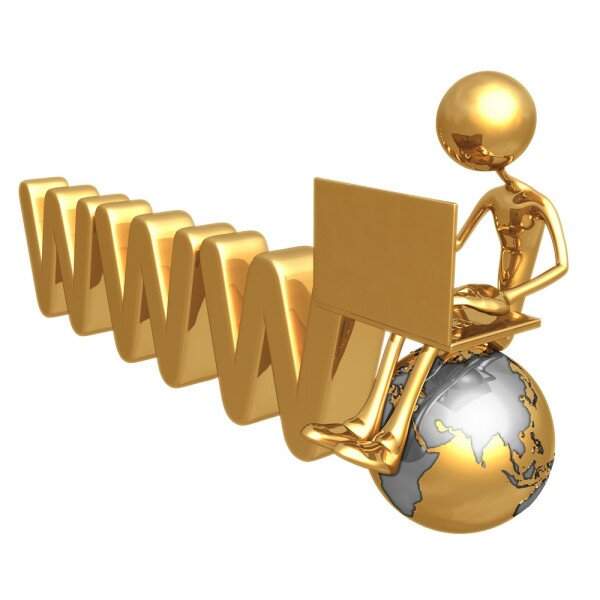 The Internet Corporation for Assigned Names and Numbers' (ICANN) generic domains division has completed the initial phase of the new generic top level domains (gTLD) programme that will move more than 1,700 applications to the next phase.
The 1,745 applications that qualified the initial evaluation stage are part of 1,930 new gTLD applications that were submitted with 32 having proceeded to the extended evaluation stage and 121 withdrawn.
Akram Atallah, of ICANN's generic domains division, said this is an important milestone that shows the progress the programme is making after eight years of study and 47 public comments periods which received 2,400 comments, 55 explanatory memoranda and seven versions of the new gTLD applicant guidebook.
"This is an extraordinary landmark which demonstrates the progress in this program," Atallah said.
"We are looking forward to the innovations that these new introductions will enable on the Internet."
Christine Willet, ICANN's vice president of gTLD operations, said the process of evaluation for the successful applications was both complex and rigorous and the 90 per cent of applications that have proceeded to the next stage is a demonstration of "clear and distinct success".
Based on the complexity of the applications that have passed the initial evaluation, some will proceed straight to the transition to delegation phase while some might need to go through additional steps, for example dispute resolution and string contention.
Meanwhile 12 new registry agreements have been signed, 11 of which are English character TLDs.
Image courtesy of Shutterstock