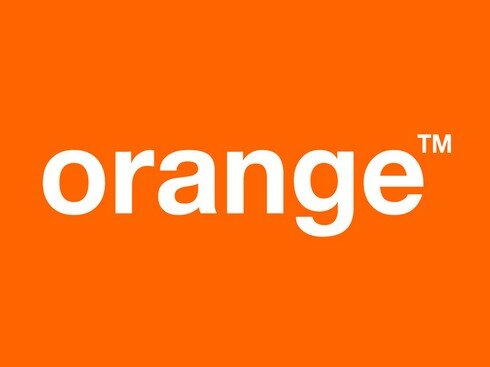 Orange Kenya will issue new numbers to its landline subscribers by mid September, in a move to revive and upgrade its fixed network services.
Orange is aiming to retain its existing fixed line subscribers from competitive mobile operators and boost revenue.
Mickael Ghossein, Orange Kenya chief executive officer (CEO), said: "Looking at developed economies as a gauge of the direction that telecommunications in developing countries will go, we see that fixed line telephony is the backbone of telecommunications, both for domestic and business purposes. Mobile telecommunication is a very strong complementary solution."
The project will target the outskirts of Nairobi where the use of fixed line communications is still widely active and include Western, Rift Valley and Eastern regions of the country.
"Subscribers will be required to add new prefixes after entering the area code," said Ghossein
For example, Kericho, Kakamega and Bungoma towns will use number 20 as their prefix. Narok will use 22 as Kapsabet and Mwingi adds 52 and 8 respectively.
According to the Orange Kenya website: "The numbers enclosed are the prefixes to be added before your current number to make a call."
The telecommunication firm aims to breathe new life into a sector dictated by mobile phone operators.
Between January and March alone, Orange lost more than 6,000 customers from fixed terrestrial lines.
According to latest statistics by Kenya's regulator the Communication Commission of Kenya (CCK) the number of fixed lines dropped from 251,567 to 221,287 – a 12 per cent fall.
CCK said the decline is attributed to vandalism of copper cables as well as high maintenance costs and a marked shift to mobile telephony.
The firm is also embarking on a countrywide programme to replace copper cables with fibre optic, a move to boost clarity of sound and network reliability which are also less attractive to vandals.