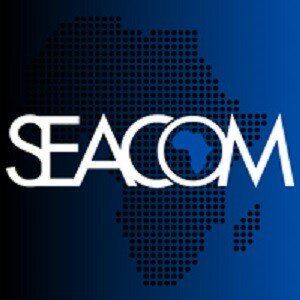 SEACOM and France-IX will launch its commercial offerings at the Africa Interconnection and Peering Forum (AfPIF) in Morocco next week, after signing a peering partnership.
France-IX is an internet exchange point operator, while SEACOM's submarine cable network serves and West and East coast of Africa.
The aim of the partnership, which will make use of the interconnection point in Marseille, is to extend African operators and service providers' networks.
Robert Marston, product manager at SEACOM, said: "Partnerships such as this, together with our African and Global points of presence, allow SEACOM to provide innovative solutions that enable our customers' to enhance their service offerings.
"Furthermore such a combination continues to place SEACOM at the forefront of improving the Internet experience in Africa."
The partnership will give African operators a shorter path to content delivery networks (CDNs) which carry both English and French speaking content.
The Marseille interconnection point facilitates 10Gbps ports to France-IX, with each customers getting a configured circuit specifically for them.
Solene Souquet, marketing manager at France-IX, said: "We expect to welcome more and more networks coming from abroad in the following years and we rely on SEACOM to reinforce the presence of African operators on our infrastructure."