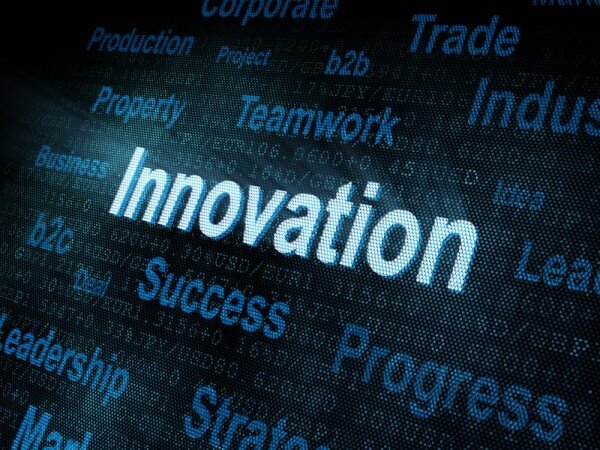 The only way South Africa will meet the goals of the National Development Plan (NDP) is by promoting entrepreneurship, according to Clem Sunter, author and former chief executive officer (CEO) of Anglo American.
Sunter was speaking at the Southern Africa Telecommunication Networks and Applications Conference (SATNAC) today.
He said South Africa's labour laws and business banking practices make it a "hostile climate" for entrepreneurship.
The international strategies expert said instead of trying to create five million new jobs, the South African government should encourage the creation of one million new enterprises.
Sunter also said that education needs to adapt to teach children to be entrepreneurs and to create their own jobs.
He also emphasised the role technology would have in the future of the South African economy, saying that in the age of the internet "the world is one click away from your idea".
Sunter's book, Mind of a Fox, discusses trends in international affairs and how to create policy to anticipate economic and political shifts.
SATNAC is being hosted by Telkom at Spier in Stellenbosch from September 1 to 4.