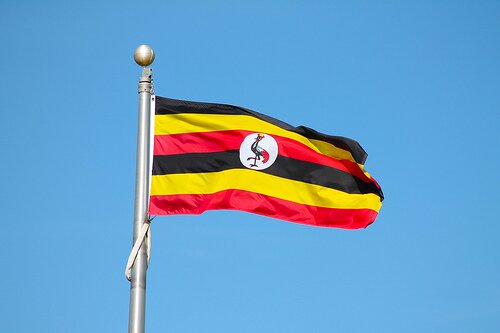 CC image coutersy of markwinnipeg on Flickr
The Uganda Communications Commission (UCC) will proceed in switching off more than one million unregistered SIM cards, after the the high court dismissed a case challenging the national exercise.
Human Rights Network for Journalists (HRNJ-Uganda), and the Legal Brains Trust, had sued the UCC and government, saying the SIM card registration, which began in March 2012, was marred by inconsistencies and anomalies which ought to be addressed before undertaking the exercise.
In his ruling, Justice Yasin Nyanzi said the petitioners had failed to provide an exact number of the people likely to suffer from the process of unregistered SIM cards being switched off.
Nyanzi noted the process of registration had been ongoing since February 2013 and within the six month period at least 11 million subscribers had been registered of an estimated 16 million.
Concluding that without numbers of the unregistered SIM card users, there was no way of knowing if they had not all registered.
He added the UCC and the telephone service providers had the mandate to register SIM cards.
SIM card registration in Uganda is part of the regional exercise under the umbrella body, the East Africa Communications Organisation (EACO), which had set the region mid 2012 as the deadline to have all existing SIM cards registered.
The process is also under the Regulation of Interception of Communications Act, 2010 of the laws of Uganda.