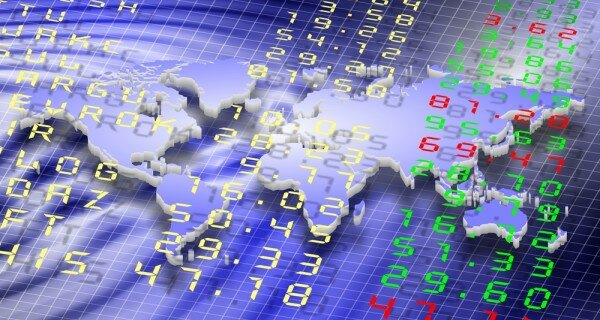 Microsoft and Google are set to sue the United States government in a bid to be allowed to publish more information on the official requests for user data they receive from the National Security Agency (NSA).
The move increases the fallout from the Edward Snowden leaks after Twitter's general counsel, Alex Macgillivray, resigned last week citing the protection of user data as one of his passions.
The two established technology giants have joined together to file the suit, saying they "remain concerned with the government's continued unwillingness to permit us to publish sufficient data relating to Foreign Intelligence Surveillance Act (FISA) orders".
Brad Smith, Microsoft's general counsel and executive vice president of legal and corporate affairs, said in a statement: "To followers of technology issues, there are many days when Microsoft and Google stand apart. But today our two companies stand together."
Regarding his departure from Twitter In a blog post on Friday, Macgillivray said: "I am proud to have worked with colleagues who defend and respect the user's voice; who push freedom of expression and transparency; and who innovate and lead. Together we've brought some incredible products and talent into Twitter."
Microsoft and Google both filed suit in June, believing the US Constitution gives them the right to share more information on what they hand over to the NSA, but have been frustrated with regular delays by the Department of Justice to reply to them.
"While we appreciate the good faith and earnest efforts by the capable Government lawyers with whom we negotiated, we are disappointed that these negotiations ended in failure," Smith added.
"Yesterday, the Government announced that it would begin publishing the total number of national security requests for customer data for the past 12 months and do so going forward once a year.
"The Government's decision represents a good start. But the public deserves and the Constitution guarantees more than this first step."