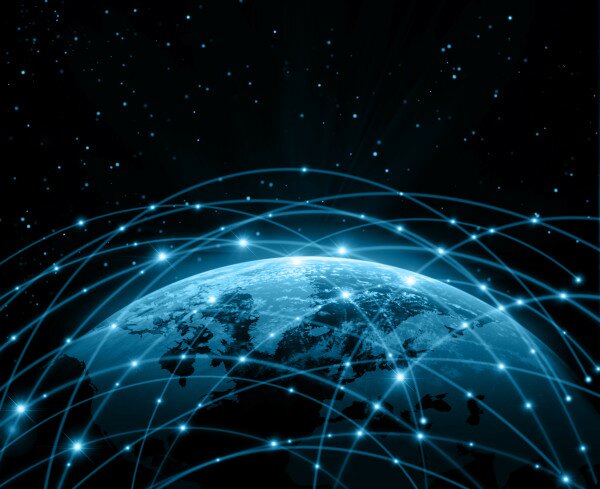 The focus in the South African broadband dialogue needs to shift from ubiquity to impact, according to Dr Robert Pepper, vice president of global technology policy at CISCO.
Speaking at the Southern Africa Telecommunication Networks and Applications Conference (SATNAC) 2013 today, Pepper called on government and industry figures to move towards the idea of impact through measures such as building broadband networks, encouraging digital content, and providing training.
"We need to mesh together the supply side with the demand side. That's how we're going to have the impact," Pepper said.
Pepper noted that broadband is a tool, as opposed to a benefit in itself.
"Broadband is a general purpose technology. It is not important in itself," Pepper said, adding: "It's an enabler. That's why it's important."
Pepper also went on to consider the decline in South Africa's network readiness ranking on a global scale, which has slid from 37 out of 144 countries in 2004, to 70 in 2013.
The cause of this, Pepper said, is that network developments in South Africa are not moving fast enough to keep up with global speeds of network development.
"We know that national competitiveness is correlated to network readiness. So network readiness is very important," Pepper said.
Image courtesy of Shutterstock.