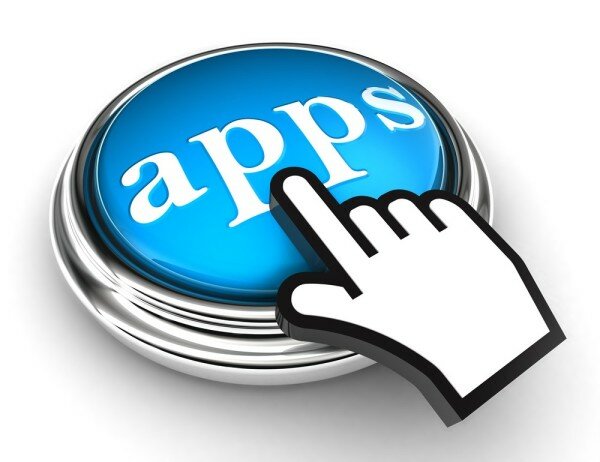 A Namibian startup has almost completed building a mobile application for the ruling political party, SWAPO, and is expected to be launched by the end of September.
Mobile Applications Technologies, based in Windhoek, claim to be the only Namibian business dedicated solely to mobile apps.
Speaking to HumanIPO at the Global Business Labs, where they have been incubated for the past three months, Mwahafar Ndilula, chief operations officer, said they were excited for their SWAPO launch which will be their first live application.
The app will give information on rallies, membership and what activities and plans the party has.
Regarding how the contract with SWAPO came about, Ndilula said: "The way business is done here in Namibia is if they think you are too young then it is hard to get the job, but SWAPO had been talking about empowering the youth and we took advantage of that when we approached them."
Although the company is able to develop apps for iOS, BlackBerry, Windows Phone and HTML5, the SWAPO app will be released on Android first to gauge the response, followed by iOS.
"We are very excited because it is not every day that you hear about young entrepreneurs that come together and do something in our country," added Ndilula.
Mobile Applications Technologies is now waiting on a launch date to be decided by SWAPO.
The startup, which was founded in January by Ndilula and friends who met at Polytechnic of Namibia, is in discussions with Air Namibia over producing a mobile app for them and is also working with Namibian music artist Gazza.