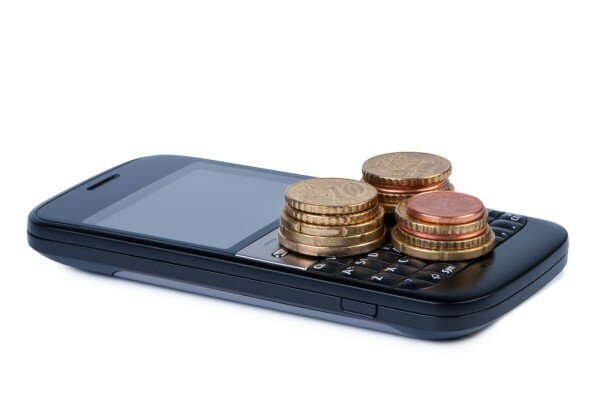 Jaiz Bank, Nigeria's first non-interest bank, has partnered with Teasy Mobile Money to allow customers to access alternative banking services through their handsets.
Hassan Usman, acting managing director of Jaiz Bank, said the bank would also be able to reach Nigerians that had been excluded from the mainstream banking system due to high cost.
Thus the partnership, he said, would increase financial inclusion in the West African country.
Musa Ali Baba, managing director of Teasy International, said all stakeholders in the partnership are winners.
He added both parties have the approval of the nation's apex bank, the Central Bank of Nigeria (CBN), to bridge the identified gaps in the country's financial sector.
"We see this as a "win, win, WIN" arrangement. Through this collaboration, Jaiz wins, Teasy wins, but most importantly the customers are the big winners," Baba said.
"Both companies have been licensed by the CBN to address identified gaps in the financial system. In this instance, we have identified areas where our respective gaps overlap and shall now drive to close them."
Under the agreement, Jaiz Bank and Teasy Mobile Money will partner to develop robust mobile payment and deposit innovations that could deliver end-to-end banking transactions on mobile devices.
Jaiz Bank will now serve as Teasy Mobile Money service points where the mobile money service users can access the services.