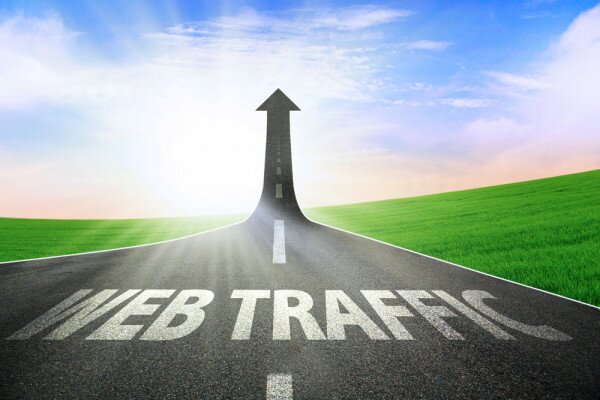 Long Term Evolution (LTE) technology will be the key enabler of mobile broadband, with video and mobile broadband being the most important mobile service, according to Noel Kirkaldy, head of technology of the Middle East and Africa Region at Nokia Solutions and Networks.
Speaking at the Southern Africa Telecommunication Networks and Applications Conference (SATNAC) 2013 yesterday, Kirkaldy highlighted the shift taking place away from voice calling and towards mobile broadband, and argued that LTE is the way to ensure mobile broadband access for all.
"LTE will be the mobile broadband technology. That's a big statement," Kirkaldy said.
"LTE is not an if, it's a when," he said.
Predicting that by 2020 64.4 per cent of communications will be via video – while voice calling will be down to 0.4 per cent – Kirkaldy asked how entrepreneurs can be expected to surface in Africa without mobile broadband and access to data services.
He noted that mobile broadband is necessary to provide data connectivity to the 85 per cent of Africa's population which is currently limited to voice connectivity.
"The collective voice of one billion subscribers is watered down across 74 countries [including the Middle East]. There is where the challenge lies," he said.
Kirkaldy went on to argue that spectrum allocations should be neutral, and that once spectrum is allocated, the operator should be free to use the spectrum as it wishes, including potentially operating a uniquely LTE network.