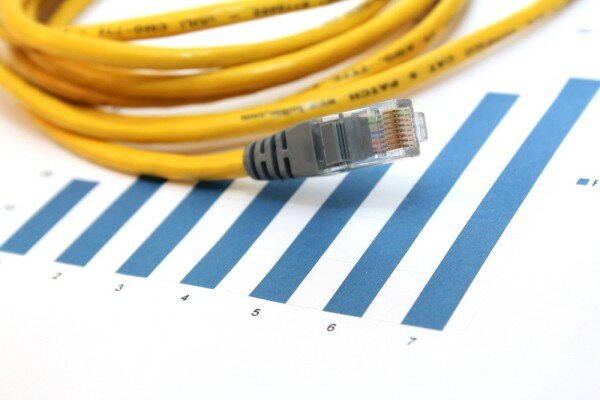 South Africa needs to implement a broadband policy in order to increase broadband penetration, according to Dr Robert Pepper, vice president of global technology policy for CISCO.
Speaking at the Southern African Telecommunications and Network Applications Conference 2013 (SATNAC) yesterday, Pepper drew upon the Global Information Technology Report 2013 produced by the World Economic Forum to isolate four key factors which spur broadband penetration.
Pepper in particular highlighted the important role of having a defined broadband policy in growing broadband penetration.
"Having a digital plan, policy, – whatever you call it – has an impact," Pepper said, adding: "It is causal, not correlational."
According to the findings of the report, having a broadband plan in place is causally connected to a more than 25 per cent increase in fixed broadband penetration, while the increase in the case of mobile broadband is in excess of 30 per cent.
Secondly, Pepper called for more competition in the broadband market, pointing to the benefits of competition which outweigh monopoly markets; with competition linked to a doubling of mobile broadband penetration as compared to monopoly markets.
Public and private partnerships are also key to the increase in broadband adoption, said Pepper.
Finally, Pepper noted, broadband plans require regular review and updating in order to address the market as it stands and have the biggest impact.