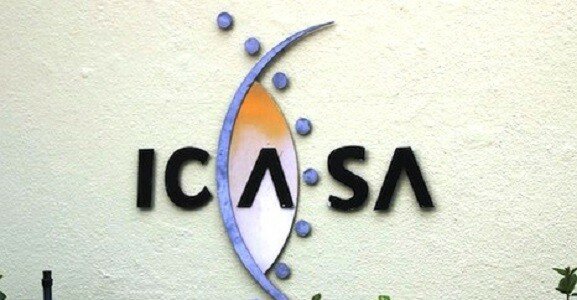 South Africa needs the regulator to change drastically, and to focus more on ensuring connectivity in rural communities, according to panelists at the Southern Africa Telecommunication Networks and Applications Conference (SATNAC) 2013.
Considering the question of what the regulator should be doing in the current market in South Africa, Dr Tracy Cohen, chief corporate services officer at Neotel, said that while the "wins" of the regulator should not be disregarded changes in its approach are necessary.
"What we're doing isn't working. What we're doing needs to change.. quite drastically," Cohen said.
In particular, Cohen said: "We've never really resolved spectrum policy."
Mothibi Ramusi, executive head of regulatory affairs at Cell C, added the regulator must assist in the achievement of the government's policy goals, such as the Vision 2020 and the National Development Plan.
"We need to have a regulator who clears the way to ensure the government can attain goals," Ramusi said.
However, he also drew attention to the lack of focus on including rural communities in connectivity efforts.
"From a regulator's perspective, my expectation is that we have a regulator who has a pre-plan in mind…[to ensure] seamless integration between communities," Ramusi said.
"We need seamless transition to ensure people get connected and get on the pathway."