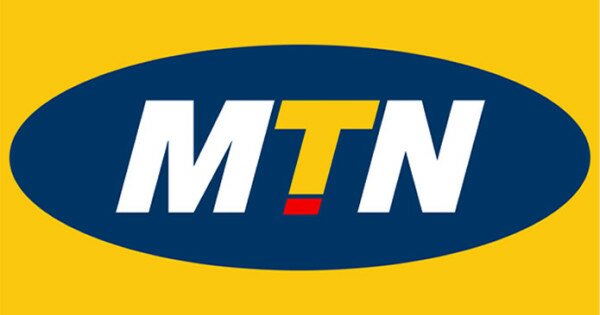 Two LTE networks is the optimum number for South Africa, according to Lambo Kanagaratnam, chief enterprise business officer of MTN.
Kanagaratnam, speaking at the Southern Africa Telecommunication Networks and Applications Conference (SATNAC) 2013, in Stellenbosch, South Africa, said this was in line with best practices globally.
"Our view is that one network is not enough," Kanagaratnam said. "Infrastructure should be about scale and competition and at a service level it is about innovation."
Addressing fears that a dual-network system would be anti-competitive, Kanagaratnam said: "We believe that we should be creating a mechanism where there is enough competition. If we have a very transparent model it does lend itself to competition."
MTN South Africa went live with the commercial availability of LTE in Johannesburg, Pretoria and Durban in November of last year, with no word of availability of the offering for Cape Town.
But Kanagaratnam said issues over spectrum were preventing the company from rolling out services further.
Through refarming of spectrum, he said MTN can "probably" cover only 40 per cent of its base stations.
"We can't go even in places like Soweto because of the fact that you can't refarm spectrum," he said. "If we had access to the 800 spectrum band then we would be able to roll out nationwide."
Difficulty in rolling out base stations was another problem pinpointed by Kanagaratnam, who called on the government to put policies in place to make the process easier.
"What is clear for us is if you want to have ubiquitous mobile broadband you need more base stations," he said. "There needs to be a very clear direction at a policy level to say this is how you can roll out a base station in three months."