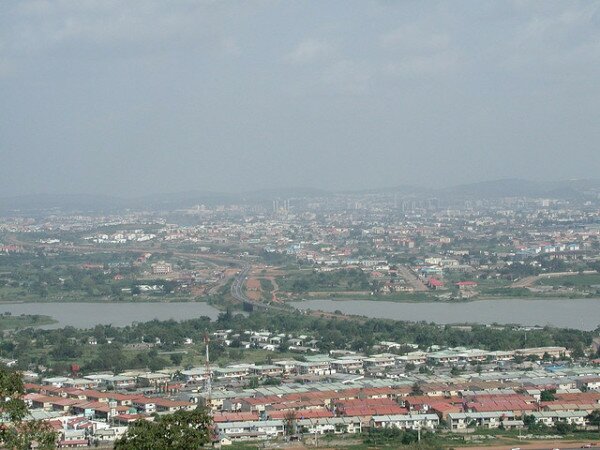 Abuja. CC image courtesy of Jeff Attaway, on Flickr.
Ita Ewa, Nigeria's minister of science and technology, has said the ongoing Abuja Silicon Valley project will create thousands of jobs in the country's technology sector.
Speaking to participants at a workshop on the project, the minister said it would be sited on 79.8 hectares of land located in Sheda, Abuja.
"This project will be private sector driven and is expected to serve as a novel example of the Triple Helix Model of Innovation where the Government, Universities/Research Institutions and Industry will work harmoniously through synergy," Ewa said.
"SHESTCO Silicon Valley will support and enhance technology and innovation, create technology-based firms, attract foreign direct investments, improve our electricity supply infrastructure, create jobs and boost our economy."
He said the project would offer complete value chains of solar technology, nanotechnology, biotechnology, ICT and agricultural technology.
He added the Valley would promote local manufacturing of microprocessors, silicon chips, integrated circuit and other similar technology products.