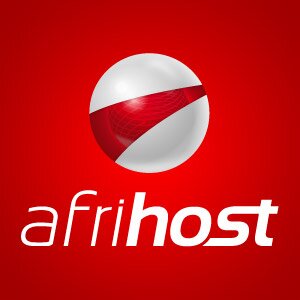 South African internet service provider (ISP) Afrihost has launched a new data package, offering subscribers extra free data offerings.
HumanIPO reported last week on Afrihost's mobile internet supply to South Africa.
The Mobile Three package gives customers 3GB plus 7GB anytime data between September 5 and November 30, 2013.
The limited edition is offered for the first respondents to grab until stocks last.
Afrihost prides itself in supplying reliable mobile broadband with a 60 day double-money-back guarantee.
Subscribers can top up at a tariff of ZAR99 (US$9.62) per GB without the requirement of a contract.
For first time customers a free SIM will be awarded and MTN contract clients can use Afrihost Access Point (APN) from their SIM cards as part of package configuration.
Huawei E5331 HSPA and 3G Wi-Fi devices are available for purchase at ZAR996 (US$96.83), making it possible for clients to create personal Wi-Fi spots wherever they go.
HumanIPO reported earlier today on Telkom's SoftCap internet data package offering.