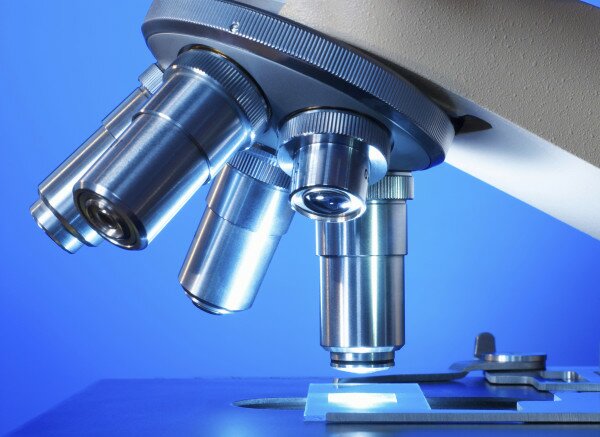 Technical innovation will only rise to the required levels if there is greater collaboration between research institutes and industry heavyweights to make research profitable, according to Willem Clarke, chief executive officer (CEO) of Resolution Circle.
Clarke was speaking about the power of technical innovation at the Southern Africa Telecommunication Networks and Applications Conference (SATNAC) 2013 in Stellenbosch, South Africa, today.
He said: "My challenge to students is to find ways to commercialise research."
The innovation expert said that South Africa needed to promote its entrepreneurs as they contribute only 35 per cent of gross domestic product (GDP) compared to 60 per cent in comparable economies.
Clarke said that part of the problem was a "chasm" between technology being created in research institutes and the point at which it can be marketed on a large scale, partly due to a culture clash between the knowledge economy of research institutes and the commercial economy of business.
He said that to perfect a marketable product "we as engineers are realising we need to talk to social scientists, to artists, to historians".
But, he said, more needs to be done by government and big business to make room for innovation so that research can become profitable and contribute to the economy.
Resolution Circle is a technology research hub which outsources research for young companies.
SATNAC is being held at Spier, Stellenbosch, from September 1 to 4.
Image courtesy of Shutterstock