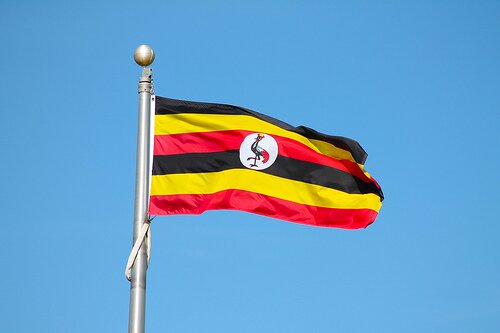 CC image coutersy of markwinnipeg on Flickr
The Uganda Revenue Authority (URA) is to introduce an electronic cargo tracking system this November as it seeks to prevent the loss of tax revenues.
The system will monitor the goods to the point of destination, preventing goods from being tampered with while in transit.
"These devices are attached on a truck and constantly give feedback to the team at the control centre. The feedback includes location of a vehicle, speed and status of the container, among others," a URA statement said.
"If the device gives information contrary to that declared earlier, the goods being dumped here instead of being exported, customs officials will make a decision accordingly."
Trucks transporting high-risk goods will be the first to see implementation.
Umeme has already begun piloting pre-paid metres in Mutungo and some parts of Bugolobi for the exercise.