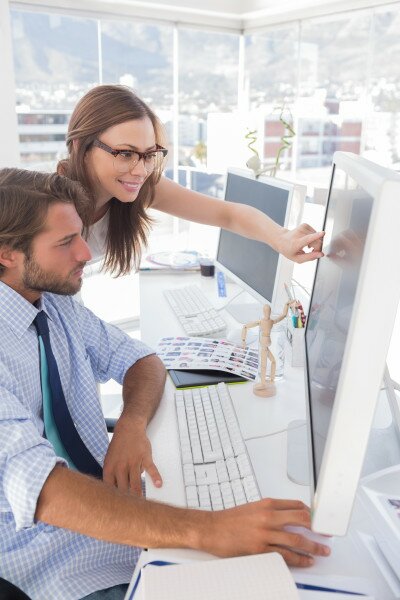 South African online news publication News24 is hosting its Editor's Challenge at the end of this week, challenging developers to provide innovative solutions to news production and engagement.
Based on the same initiative held at locations such as the Editor's Lab in New York earlier this year, participants are invited to build business projects for news companies to increase engagement.
During Friday, September 6, and Saturday, September 7, News24 will be running the event in its Cape Town offices.
Antoine Laurent, deputy director at Global Editors Network (GEN), told News24: "It's really a global programme to help and promote and give credit to people creating innovative content in the news room."
He is confident solutions developed will be of world class quality.
"I think developing countries – and South Africa – have the potential to produce that kind of application, most particularly because we're not talking here about big tech companies, we're really talking about media organisations," he said.
South African teams include participants from the Cape Times, the South African Broadcasting Corporation (SABC) and the South African Press Association (SAPA).
The public is invited to attend the event through Google Hangout where interactivity during the process and questions are welcomed.
Hack winners will receive ZAR20,000 (US$1,937), as well as a trip to Spain to participate in the Final Editors' Lab Hackathon in 2014.
Teams comprise of journalists, designers and developers, with the aim of developing consumer-relevant solutions for increased interaction.
"We really want the teams to be multi-disciplinary so it's very different from a classical hack day where you would only have developers," Laurent said.
Mobile adaptability will be one of the key criteria.
"We often say, if you produce something and it's not working on mobile, it means it's broken. Mobile is of course, one of the priorities of all of the interactive news applications we would like to see produced," Laurent, also one of the judges, said.
Image courtesy of Shutterstock.