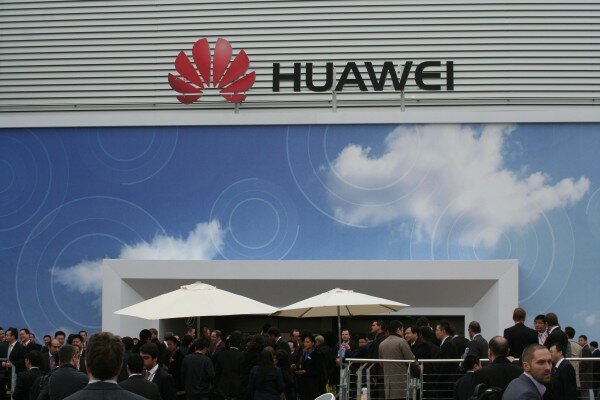 CC Image courtesy of Christine und Hagen Graf.
The key to enhanced connectivity in South Africa is shortening the last mile, according to Lu Liang Ji, principal consultant of the convergence and ICT consulting practice, business consulting department at Huawei Technologies, while companies should focus on selling services not technologies.
Speaking at the Southern Africa Telecommunication Networks and Applications Conference (SATNAC) 2013 in Stellenbosch, Ji said shortening the last mile is a key question for operators if they are to maximise broadband uptake.
"The question is how to shorten the distance between customer and provider," Ji said. "In the coming future there will be many new technologies to shorten the distance."
With regard to creating a "super pipe" broadband connection which will connect South Africa to the "big world", Ji said there are three important points to achieve: ultra bandwidth, zero latency and ubiquitous connection.
He also said companies should not try and sell technologies to consumers, but to remember consumers' experiences when selling services.
"Technologies are one of the solutions for customers. But you're not providing technologies to customers, you're providing a service to customers," Ji said, adding that questions of cost, affordability and potential subsidies are all factors to be considered.
"You're providing a service to customers so don't think inside the box," he said. "Think about the customers' perspective and experience."