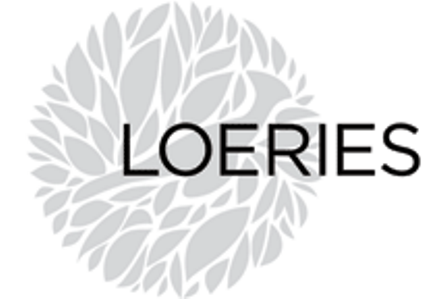 South African news publication News24 will sponsor the Loeries Awards' Digital and Interactive Communication Category to emphasise the importance of online brand communication.
HumanIPO reported earlier this year on the launch of a digital category to modernise the Loeries awards in brand acknowledgement.
"Digital is the fastest growing media category in South Africa, and for the first time, the digital category at Loeries, has attracted more than 300 entries," the organisation said.
MTN was reportedly the most popular entered brand in the Ubuntu category by last week.
As the country's leading digital news brand, more than 4.5 million South Africans are reached through web, mobile web, applications and interactive television.
Geoff Cohen, chief executive officer (CEO) at 24.com, said: "News24 is really excited to be associated with the Loeries and to be able to both showcase and recognise local talent and the exceptional creative digital campaigns coming out of South Africa."
The SpaceStation, Naspers' main digital media sales African-based company, gives customers access to the biggest online and mobile portals available on the continent as connected to more than 30 South African web and mobile sites.
"Spearheaded by News24, The SpaceStation has been at the forefront of the digital revolution on the continent," the Loeries said.
Andrew Human, CEO at Loeries, said: "We are excited to have a leading digital brand like News24 on board, particularly because this represents confidence in the crucial role of creative content for digital communication."
The Loeries Awards ceremony will take place during two evenings at the Cape Town International Convention Centre (CTICC) on September 21 and 22.