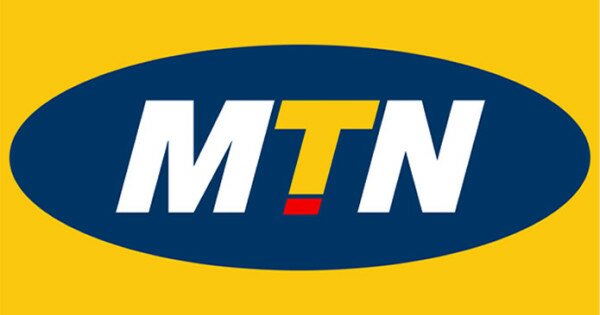 MTN Ghana subscribers have threatened to sue the mobile operator while others might quit after it did not compensate them as directed by Ghana's National Communications Authority (NCA).
The NCA ordered MTN to provide compensation to subscribers following network disruptions three weeks ago. The NCA did not, however, set a deadline or a time frame in which the compensation was to be granted.
Millions of frustrated MTN subscribers could not make voice calls, use data or load airtime.
According to a report by the CAJ News Agency, this caused subscribers, of which MTN has approximately five million, to consider changing networks to one of Ghana's other operators, such as Airtel, Expresso, Glo, Tigo and Vodafone.
MTN Ghana was recently fined US$5,000 by the NCA due to the operator charging subscribers for incoming international calls inaccurately.
CAJ News Agency reported Maame Aku, a law student, will take MTN Ghana to court if it does not compensate the subscribers affected by the network disruptions.
MTN explained the disruptions were a result of the transformation and modernisation of its services, which is in line with the operator's network strategy.
According to Reuben Opata, senior manager of radio access network planning for MTN Ghana, links failed when the network interface link connection on the switch experienced intermittent errors.
MTN was reportedly regretful for the inconvenience caused to its subscribers.