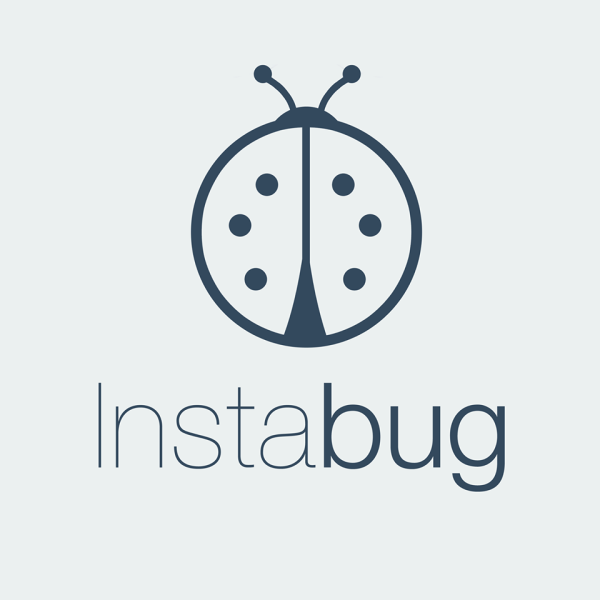 Egyptian virus detection app Instabug was recently revealed as one of 15 finalists in The Next Web's Mobile Startup Rally, the only nomination from Africa, having also been a finalist of MobileBeat 2013.
Moataz Soliman, co-founder and chief technical officer (CTO) of Instabug, spoke to HumanIPO about the rapid rise of the young startup.
HumanIPO: Congratulations on your The Next Web award nomination. The competition looks strong, do you think you can win it?
Moataz Soliman: Thanks, the competition looks tough for sure, we're competing with 14 of the most bright, smart companies all over the world. But we'll do our best and wait to see how it goes.
How did you come up with the idea for Instabug?
When we first started, we were experimenting with the available technologies, and built a lot of interesting features.
We thought that maybe we can build a crowdsourcing platform where you can find testers to test your app using your own criteria. You can think of it like uTest, but with more average users not experienced ones.
Then we had to build the way for these testers to report bugs, so we built Instabug, which was called A Star Apps at that time.
But then we had many issues building the testers network, so we had some of our friends who saw the bug reporting tool asking for it away from the crowdsourcing platform. So we wrapped it in a way to work independently and gave it to them.
The feedback we got was really good so we decided to pursue this and focus on it and eventually expand more vertically than horizontally.
Did you encounter any other problems in development or bringing the app to market?
We had some issues developing the platform, as it's a tool for developers so it had to have minimal memory and processing footprint in order not to affect the app's performance, which was a bit tricky and took us a lot of time testing and optimising.
We were very worried about the go to market strategy, but thankfully we were selected as finalists at the MobileBeat 2013 event, where we launched our product. This gave us some really good initial traction and coverage from the press that helped us tremendously.
Where are you currently promoting and distributing it?
We now have part of the team in Egypt working on our next set of features and enhancements, while the rest of the team is now based in the Silicon Valley, promoting the product and spreading the word out.
Where do you hope to expand your market – are African users a target at the moment?
Our target market is actually the global market, and the good thing about technology is that we don't need to have these borders anymore, we have a website that users are using from all over the world.
But of course the Middle East and Africa is one of the interesting parts of the world with many good development talents.
Do you hope to continue expanding and perfecting the app?
Yes definitely, we're working on expanding the features that we have and we're making a lot of new services that you'll know about soon.
Did you struggle to get funding and business partners? Is the tech scene in Egypt encouraging to young startups?
The tech scene in Egypt is growing really fast these days, the culture of building a company started to rise and spread more through the region.
We had some issue initially with raising enough funds for our business to grow due to having only a few investors in Egypt, however we can think of it as an opportunity too, and it really is, because the quality startups in the region are being held under the spotlight, hence can then easily get funded.
So we had to focus on our product and then we got everything in place.
We raised our accelerator round from Flat6Labs, the famous accelerator in Egypt. Then raised a seed round from Cairo Angels, an angel group in Egypt and Leap VC, a Lebanese fund
Would you like to see more accelerators in Egypt or do you think more people should consider investing in African tech startups?
There are a couple of accelerators in most of the countries now. But we need quality investors who can bridge the gap between the accelerator programme's graduates and the multi-million dollar companies.
Investors who are willing to invest in companies and help them grow and scale their business.