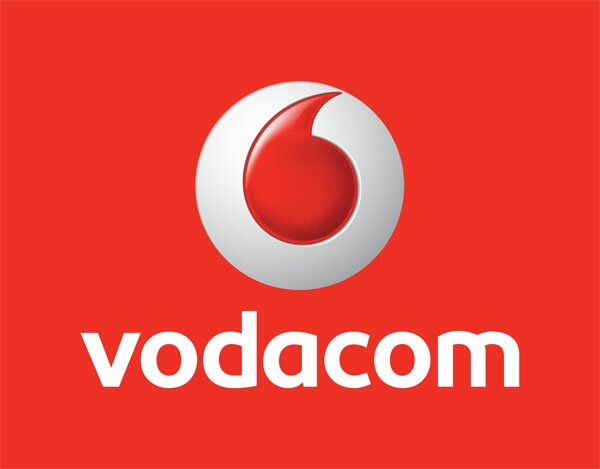 Vodacom Tanzania and the Tanzania Revenue Authority (TRA) have partnered to collect road licence fees through M-Pesa, collecting TZN2 billion (US$1.2 million) out of the total TZN4.7 billion (US$2.9 million) in the first three weeks.
The Daily News reports Kelvin Twissa, Vodacom's head of marketing and communication, said the new service was the continuation of easing the lives of Tanzanians through M-Pesa.
He added the rapid growth in the use of M-Pesa has confirmed its importance in the country and can be used in the collection of taxes for the benefit of taxpayers.
"The procedure is quick, safe and more substantial for payment of vehicle license fee," Twissa said at the launch in Dar es Salaam.
Twissa said Vodacom will continue to support the M-Pesa system in providing solutions on various issues, with the view of changing people's lives through mobile phone technology.
Richard Kayombo, TRA director of taxpayer's education, said: "This is good thing through which TRA will provide its customers with the most convenient procedures to fulfill their legal obligations to pay tax without any interruption."