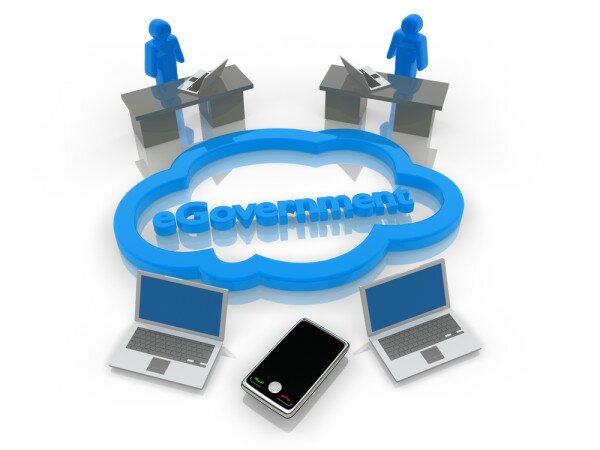 Kenya's first County ICT Summit kicked off today in Nanyuki, Laikipia, bringing together stakeholders from the ICT sector while an expo coinciding with the forum showcased enabled services that could benefit county citizens.
The expo organised by the Ministry of Information, Communication and Technology (ICT) in partnership with the new Kenya ICT Authority is designed to educate the county citizen on how to access various government services online and further teach locals how to use ICT to better their daily lives.
Speaking at the opening of the summit, ICT cabinet secretary Fred Matiangi said there was a need for every county to be connected to allow residents to enjoy services offered to them by their government in the wake of devolution.
"The government is happy that its services have moved from a centralised setting to the grassroots in the counties and we hope that every county resident will make use of ICT to access these services from the comfort of their homes," Matiangi said.
The ICT Authority said that it would be holding similar expos in other counties to enlighten more Kenyans on how best to use ICT.
"Kenyans mostly use the internet for social communications without realising the value of the resource," said acting ICT Authority chief executive officer (CEO) Victor Kyalo. "Technology will not only help Kenyans access government services but also give them an opportunity to better their businesses by accessing vital information online. These services can be accessed through Pasha Centres spread across the country."
Laikipia's deputy governor Josephat Kabugi said ICT will be instrumental for the growth of various sectors including agriculture, where most county citizens are concentrated.
"The benefits of ICT are tremendous. Residents can use ICT to access information that would benefit their businesses, improve their farming methods and enable them access government services," he said.