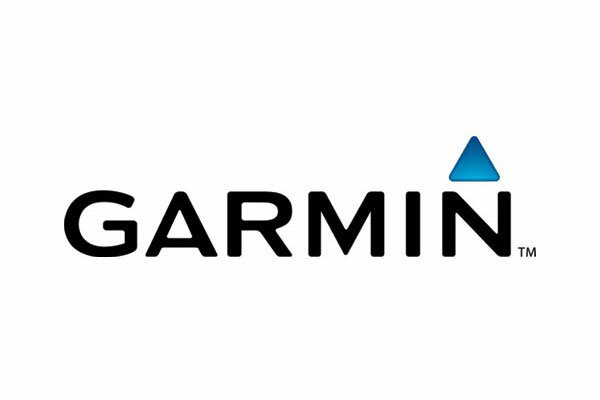 Satellite navigation firm Garmin is improving its product offerings and services in East Africa to include support for areas dealing with the rapidly expanding mining, agriculture and infrastructure sectors.
The brand's products include automotive, marine, fitness, outdoor recreation, aviation and wireless applications.
Garmin Sub-Saharan Africa is the arm tasked with spearheading the expansion in East Africa.
"Garmin's aim is to develop our own strategies and product solutions specific for the African market," said Walter Mech, managing director of Garmin Sub-Saharan Africa.
"In Africa, Garmin lead with outdoor product or 'GPS tools' that are essential in every day working."
In a press release the company said it had realised the importance of developing the right mix of products and tools and making these available in each territory to provide product support and sales, software updates and cartography or map uploads.
According to the company, the East African market is so diverse and fast changing, giving it a better utilisation of Garmin products and technology. Garmin's Marine Echo range of fishfinders make use of GPS and sonar technology to map and view fish under the water, aiding in subsistence fishing.
With the expansion of roads in Dar es Salaam, Nairobi, and Addis Ababa, the Garmin Automotive products allow street navigation and help locate petrol stations, hotels, restaurants and shopping centres.