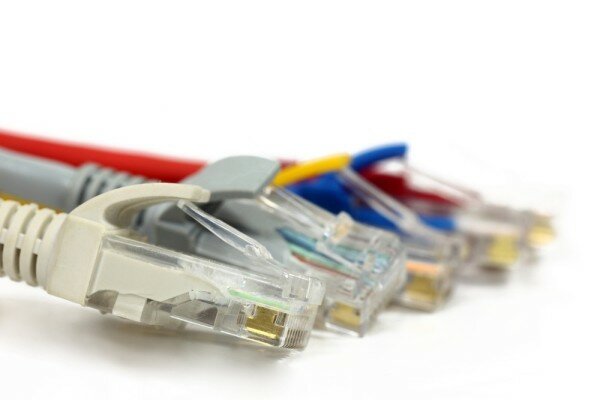 The government of Ekiti state, in south western Nigeria, is set to begin laying fibre optic cables to enhance internet access in the region.
The project will soon take off in selected areas within the state.
Yinka Oyebode, chief press secretary to Governor Kayode Fayemi, said the groundbreaking ceremony for the first phase of the project would take place before the end of the week.
He added that the fibre optic cable project is a central aspect of the state government's Ekiti Digital Transformation Programme.
The project, which is expected to be completed within eight weeks, is the fruition of a Memorandum of Understanding (MoU) the state government signed with IPNX Nigeria Limited.
When the cables are laid, Oyebode said it would move the state closer to the digital state status the government has envisioned for Ekiti state.