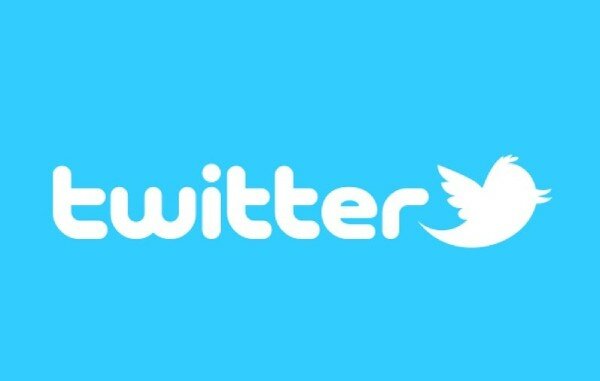 Twitter could launch an initial public offering (IPO) of shares in 2014, with the company currently engaged in preliminary talks with various banks and investment advisors on how best to handle the process.
This is according to Twitter chief financial officer (CFO) Mike Gupta, who told Bloomberg the social network was in the early stage in planning for the offer.
Bloomberg reports the company could be filing its paperwork late this year.
Among the parameters that will determine how quick the much awaited IPO will be held are the third quarter financial results. Initial evaluations put Twitter Inc's worth at US$10.5 billion, with advertising revenue to set to reach US$0.95 billion in 2014.
The social network is the second most popular networking site after Facebook, which held its IPO a year ago amid controversy.