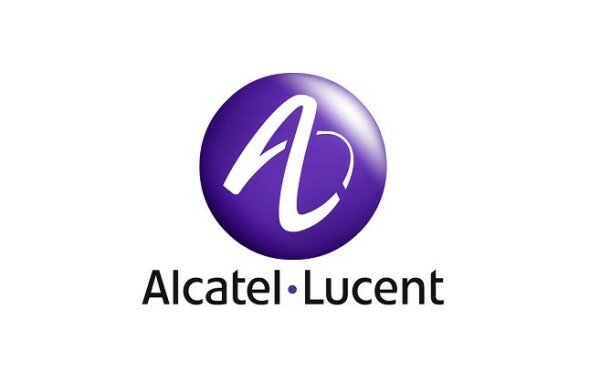 Alcatel-Lucent will be partnering with more African firms as it looks to increase its footprint on the continent and roll out 4G services to more areas.
Daniel Jaeger, vice president for Africa at Alcatel-Lucent, told HumanIPO the company was looking at further partnerships in order to provide services where they do not currently exist.
HumanIPO reported in July Alcatel-Lucent had partnered with Surfline Communications to provide Western Africa with its first commercial 4G LTE network – operational in Ghana – by the first quarter of 2014.
The company has also been working with Tanzanian operator Smile to roll out 4G services in the country, while earlier this year it completed the trial of superfast broadband services with data speeds of up to 100Mbps alongside Tunisian network operator Tunisie Telecom.
"We have several projects here that we are working on," Jaeger told HumanIPO. "The Smile and the Surfline partnerships were a pilot for a new way of working. We will definitely have more partnerships like this.
"If you look at it from a population point of view, it is an opportunity to provide services that some people do not have."
Luis Martinez Amago, president Europe Middle East and Africa at Alcatel-Lucent, said Africa was a "green field" and a natural place for large international firms to focus their attention.
"A number of European countries invest heavily in Africa. They have a lot of interest in what is happening in Africa," he said.
"It's a very natural place for us to be. We do believe it is a market that will keep growing for a number of years."
Both executives noted however there were differences in the way business is transacted between Africa and Europe as well as between individual African countries.
"There are 55 countries on this continent and they are hugely diverse, and that impacts what we can do," said Jaeger. "It has an impact on our customers and it has an indirect impact on us through our partners."
Spectrum is crucial to what Alcatel-Lucent and other similar firms are trying to do in Africa.
"South Africa has not been moving and freeing up the spectrum. The existing operators have been doing refarming, but it is not enough," said Jaeger.
"It is a bit funny that the strongest economy on the continent cannot get that done."
Amago said: "The spectrum debate is happening everywhere. It is never enough for everybody, it is never clean enough to provide certain services."