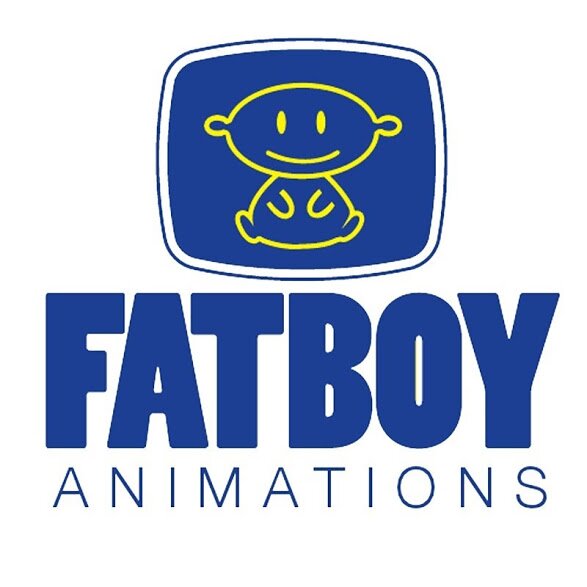 Mike Muthiga, founder of Fatboy Animations, plans to launch an online training school for budding animators in Kenya and the rest of Africa by the third quarter of this year.
Speaking to HumanIPO, Muthiga said he plans to start the school in conjunction with an American company which has the proper courses for the planned school.
The 27-year-old believes there is a void as far as animation training is concerned and says he is constantly bombarded with eager potential students from as far afield as Tanzania, Uganda, Ethiopia, Zimbabwe and Ethiopia asking him to train them.
Muthiga also wants to come up with a series, online games and feature films, taking over the movie scene in Kenya and grabbing some of the attention commanded by Nigerian movies.
"There are many stories in Kenya which have not been told and can be told in a different way. If we do it differently we could get attention from the rest of Africa," he said.
He believes this can be done through animation, with the company currently concentrating on animations for commercials in order to raise capital. Once the capital is in place the training for expansion can start, before finally launching productions.
Muthiga explains that Fatboy Animations' first course of action was to venture into cartoon animations, but it has since deviated from this and is mainly concentrating on commercials because of larger demand.
Apart from animated commercials Fatboy also offers graphic design, story boarding, sound production and script production.
Unlike other companies which might have to advertise to get the word out there, Fatboy's clients come mainly through referrals and walk-ins.
"It is good for now, I hope it remains the way it is… there is little competition; people don't do it the way we do it," said Muthiga.
Muthiga has encountered a few challenges, citing the frequent power blackouts as the recurring issue.
"If you do the right thing that you were meant to do it becomes easy. The creative field is unique, you either have it or you don't," he said.
Muthiga believes patience is key and that at times sacrifices are necessary.
"There is a lot of sacrifice involved. Sometimes I would give out things for free to the chagrin of my loved ones who knew what I was capable of," he said.