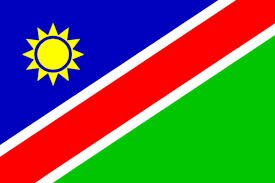 The Namibia Information Communication Technology Association (NICTA) and the ICT Alliance have merged following an interim board election.
The interim board was elected last month, comprising of three members of the ICT Alliance and three members of NICTA.
The merging of the two associations will be the responsibility of the board.
"Members are encouraged to share their thoughts on the merger with the interim board," the organisation stated.
Upon the completion of the merging process, an annual general meeting (AGM) will be arranged for the adoption of a new constitution.
New directors will be elected and membership fees and benefits discussed.
Currently on the search for a new name, the nominated title is the Namibian Association of ICT Professionals.
All previous members are invited to nominate suggestions.