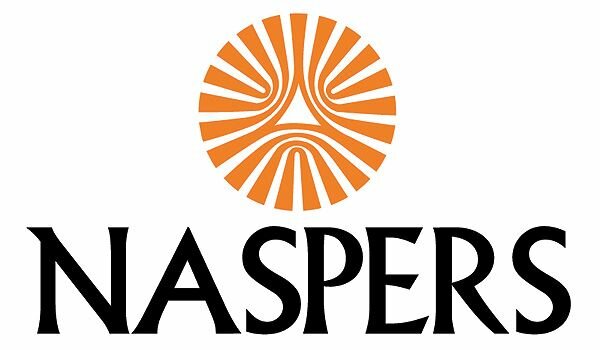 South African media company Naspers has lost its indirect stake in social network Facebook following Mail.Ru's decision to drop its shares for US$252 million.
Not owning a direct stake in Facebook, Naspers' indirect investment connection with Facebook existed through Russian internet company mail.Ru, which Naspers owns minor shares in.
Mail.Ru owned 14.2 million shares in Facebook. Naspers sold a third of its shares in Facebook in May 2012, at a company value of US$100 billion, with Koos Bekker, chief executive officer (CEO) at Naspers, sceptical about Facebook's future performance on Nasdaq.
Yesterday (Thursday) on the Johannesburg Stock Exchange (JSE) Naspers' shares reached a high of ZAR15 (US$1.47), rising 1.67 per cent to ZAR884 (US$86.74).
Facebook shares proved slightly less valuable on Nasdaq, falling to US$41.78.