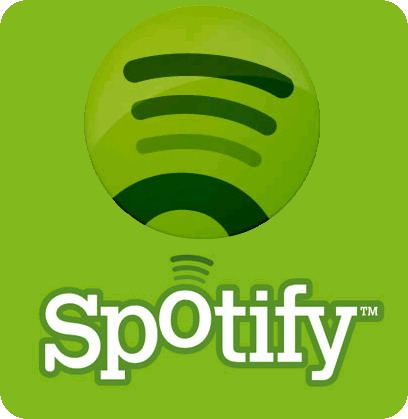 Music streaming service Spotify is seeking alternative capital sources in order to continue growing, according to reports in Sweden.
Swedish newspaper Dagens Industri reported today Spotify sources had told it the company was looking for new financing.
Reuters reports the report did not say how much money Spotify was looking to raise, or how it would seek to raise the cash.
A new funding round last November valued Spotify at around US$3 billion – US$1 billion lower than in May 2012 – but Dagens Industri said its sources put the figure now at US$5.2 billion after Spotify more than doubled revenues in 2012.