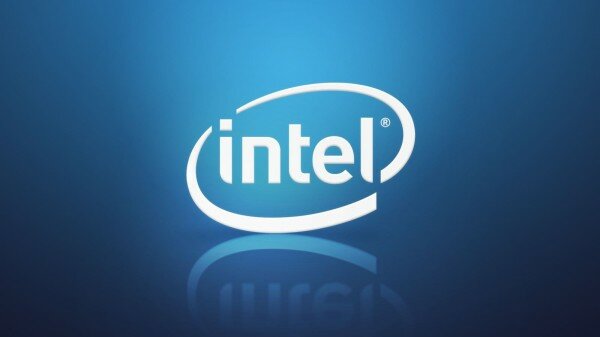 Technology firm Intel will be hosting a film screening in support of empowering women globally as part of its social action campaign.
Aiming to showcase the success stories of girls in developing countries, documentary material as filmed by Richard E Robbins, Academy Award-nominated documentary filmmaker, will be presented in Johannesburg.
According to CNN, girl education can prevent 700,000 HIV cases annually.
Child marriages are cut by 25 per cent for girls of eight years of education and literate mothers' children are 50 per cent more likely to reach ages beyond eight years old.
Titled Girl Rising, the film's narration is done by nine actresses, such as Meryl Streep, Alicia Keys and Cate Blanchett.
Videsha Proothveerajh, country manager of Intel South Africa, said global female education is "staggeringly depressing".
While 66 million girls are unschooled, 14 million girls below the age of 18 will be married by 2013 and 150 million girls suffer sexual violence.
Proothverajh said: "Through Girl rising, we hope to do more than just spread awareness. We aim to change the state of girls' education worldwide.
"We believe that Girl Rising is a documentary like no other. It is a call to action to governments, to non-governmental organisations (NGOs), to ordinary people."
African stories featured include Jasmin, a rape victim from Cairo.
"At Intel, we believe young people are the key to solving global challenges," Prootverajh said.
"A solid maths and science foundation coupled with skills such as critical thinking, collaboration and problem-solving is crucial for their success."
Intel has been reaching out to students since 1999 in order to provide economically active skills as required in the modern information society.