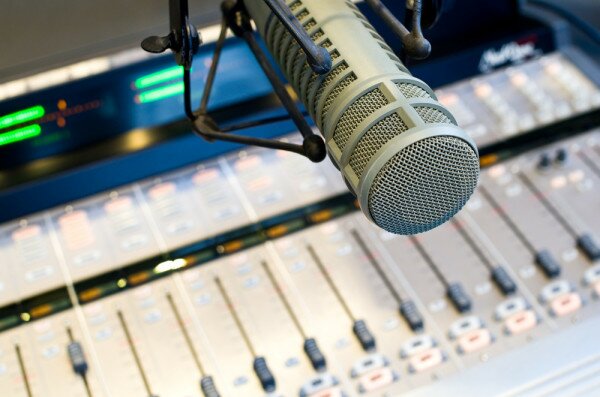 Kenyans on Twitter (#KOT) have hit back at Nairobi senator Gideon Mbuvi, alias Sonko, after he threw insults at radio presenter Carol Mutoko live on air.
In a phone interview between Mutoko and the senator, the host pressed Sonko to state what plans he had for Nairobians other than handing out money to the poor, which the legislator has vowed to continue.
The host noted that the habit was unsustainable, demanding the senator think about the future and projects that could benefit the people.
"You are government, you are the senator of Nairobi," Mutoko said.
"You know you can influence policies that affect our lives that make a difference. What are you doing? That's what I'm asking you and you are getting all worked up."
The senator in a series of insults accused the radio host of being intoxicated or working for his enemies.
"I think you are under the influence of something, or you are working for somebody… You are also mannerless, smoke cigarettes all the time…" Sonko replied.
The senator continued to call the well-known female presenter a prostitute, while her co-presenter alias Chipukizi was accused of eyeing the senator's daughter.
The recording, which has been shared through social media, has infuriated many Nairobians, who accused the senator of being indecent, while some people say Sonko was right to hit back after the presenter attacked his family.
Meanwhile, Sonko through his Facebook page has hit out at the host for belittling his family as he explained he had plans for the Nairobi people with ongoing projects.
"The role of the senator is beyond what I am doing on the ground for Kenyans," the senator said.
"As senator, my role is purely legislative but I try my best to go an extra mile to take leadership down to the common Mwananchi I have always reiterated that I won't allow anyone to joke around with my family.
"Previously in the same show, they discussed how Chipukeezy will impregnate the President's daughter and today they discussed the same in respect to my daughter. This prompted me to responded not out of anger but out of love for my daughter just as any father would. I appreciate the fact that he's made an effort to issue out a public apology but the damage has already been done."