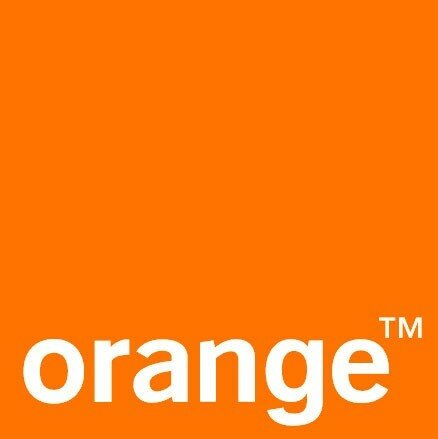 Orange Business Services has acquired consulting firm InovenAltenor in order to improve its digital transformational consulting.
Aiming to assist companies with digital transformation strategies, Orange aims to use InovenAltenor's expertise on digital applications.
InovenAltenor has a broad customer base, serving clients in the fields of finance, online commerce and energy.
The new acquisition will become part of Orange Consulting as a subsidiary, guiding companies through digital processes such as cloud migration and security management.
Jean-Pierre Lemaire, managing director of Orange Consulting, said: "InovenAltenor's activities complement ours, creating an opportunity to widen the spectrum of our expertise and support our customers as they navigate technologies and business lines."
Thierry Bonhomme, chief executive officer (CEO) at Orange Business Services, said: "Digital transformation represents considerable stakes for businesses.
"This acquisition consolidates and enhances invaluable expertise that helps our customers plan high added-value projects."
Jean-Philippe Couturier, CEO at InovenAltenor, said: "This move strengthens our position as the leader in business transformation and gives our company the depth it needs for future growth, so it can tackle the future with far greater aspirations."