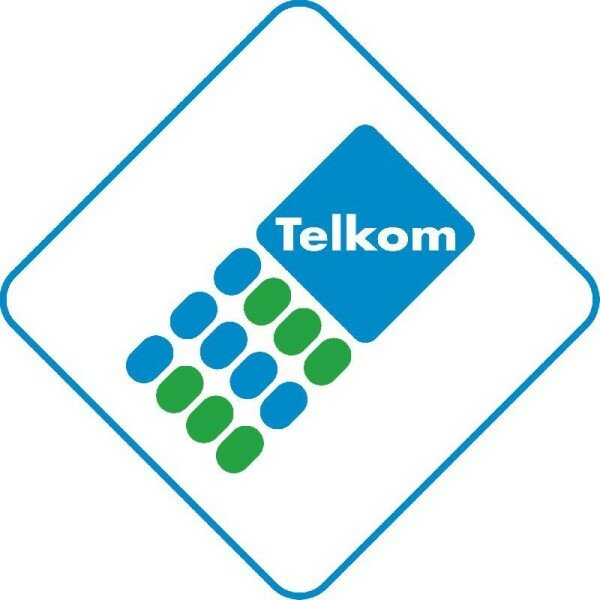 Bashier Sallie has resigned as managing director of Telkom's wholesale and networks division after 27 years at the South African fixed-line provider.
Sallie's previous roles include managing executive of data and special services, service management and field operations.
Sipho Maseko, Telkom Group chief executive officer (CEO), said: "Bashier is starting a new chapter in his life. While we are extremely sorry to see him go, we understand his need to use his many talents elsewhere. We wish him only the very best. He leaves us as a lifelong friend of the company."
Maseko praised Sallie for his understanding of the business and the industry.
Sallie, who will finish his contract at the end of the year, said: "Telkom is an incredible organisation with incredibly talented people. I will always have Telkom's interests at heart."