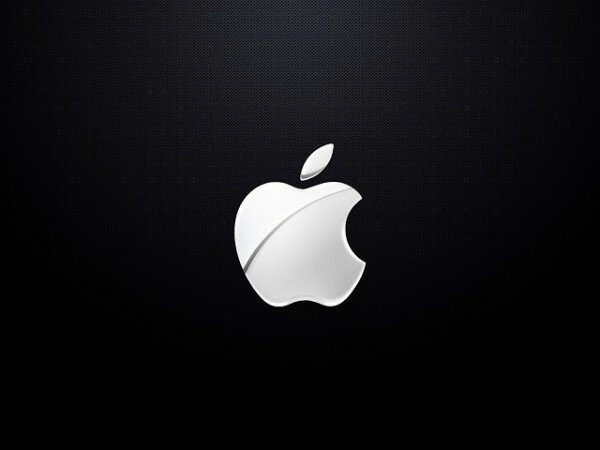 Apple is rumoured to have sealed a deal with China Mobile, the world's largest network operator, after confirmation its new devices will be launched tomorrow at a special screening organised for a small group of Chinese guests.
The giant mobile maker is expected to launch the top end iPhone 5S as well as the rumoured iPhone 5C, potentially costing the same as the iPhone 4.
Apple has never struck a carrier deal with China Mobile before, but the announcement that a select group of Chinese guests will be also be at the launch has led to suggestions there may be news on that front.
China Mobile has 745 million subscribers, compared to the United States' total subscriber base of 254 million.
Currently Android phones enjoy 90 per cent penetration of China's smartphone market.