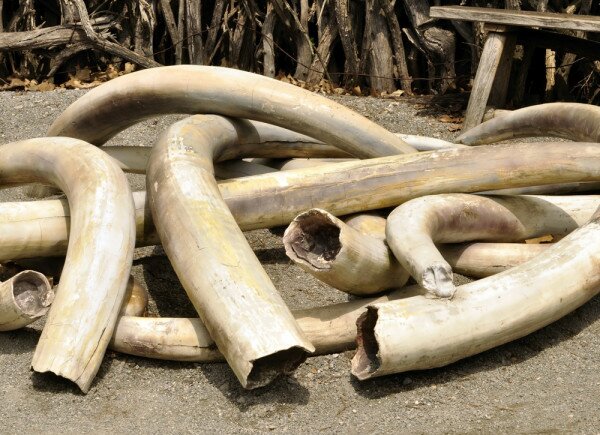 The Chinese Embassy in Nairobi is to send warnings over engaging in poaching via SMS to Chinese nationals visiting Kenya as it looks to improve its image following accusations of Chinese elephant and rhino poaching.
According to the embassy's counselor Cao Xiaolin, Chinese visitors will be warned against engaging in the ivory trade following increasing reports of its nationals being allegedly involved.
The embassy said China is committed in making Kenya increase its revenue from wildlife tourism as well as helping in conservation.
Meanwhile the counselor has said increasing reports accusing Chinese nationals of aiding poaching were standing in the way of better relations between African countries and the Asian giant.
"There are stringent penalties on wildlife crime introduced by various countries aimed at stopping carnage within elephant and rhino sanctuaries," Cao told a joint press conference with Narok governor Samuel Tunai.
The Chinese delegation, which also included members of the Political Bureau of the Central Committee of the Communist Party, handed over gadgets to help in the fight against poaching.
The equipment included 20 GPRS systems, 20 binoculars, 20 cameras, 50 flashlights and two motor vehicles.
Kenya has said it will be pushing for new wildlife protection treaties as a deterrent to poachers.
Image courtesy of Shutterstock