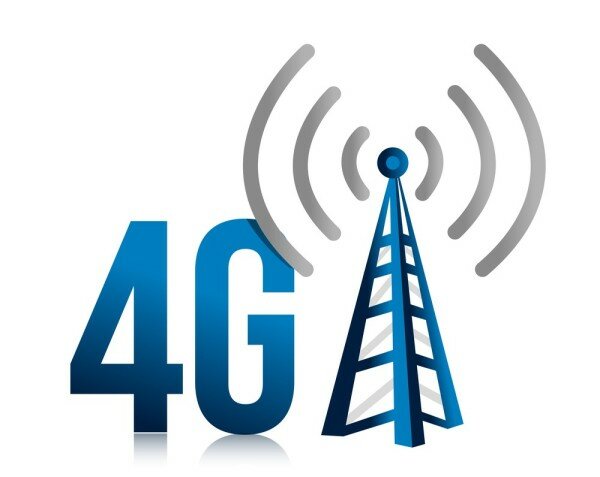 Edward Amana, chairman of the Presidential Committee on the Transition from Analogue to Digital Broadcasting (DigiTeam), has announced the readiness of the Nigerian government to raise more than US$2 billion by auctioning unused mobile broadband spectrum.
He said ultra high frequency (UHF) bands vacated by Nigerian television stations could be sold to operators, generating funds and allowing networks to improve the quality of their internet services.
"The telecommunications operators require additional bandwidth in order to deliver faster internet services which Nigerians are willing to pay for," Amana said.
"In 2012, the telecoms operators were pushing for more allocation for their mobile broadband; it was now again decided that after the transition, the band from 694-790 should also be added and identified for use by mobile broadband."